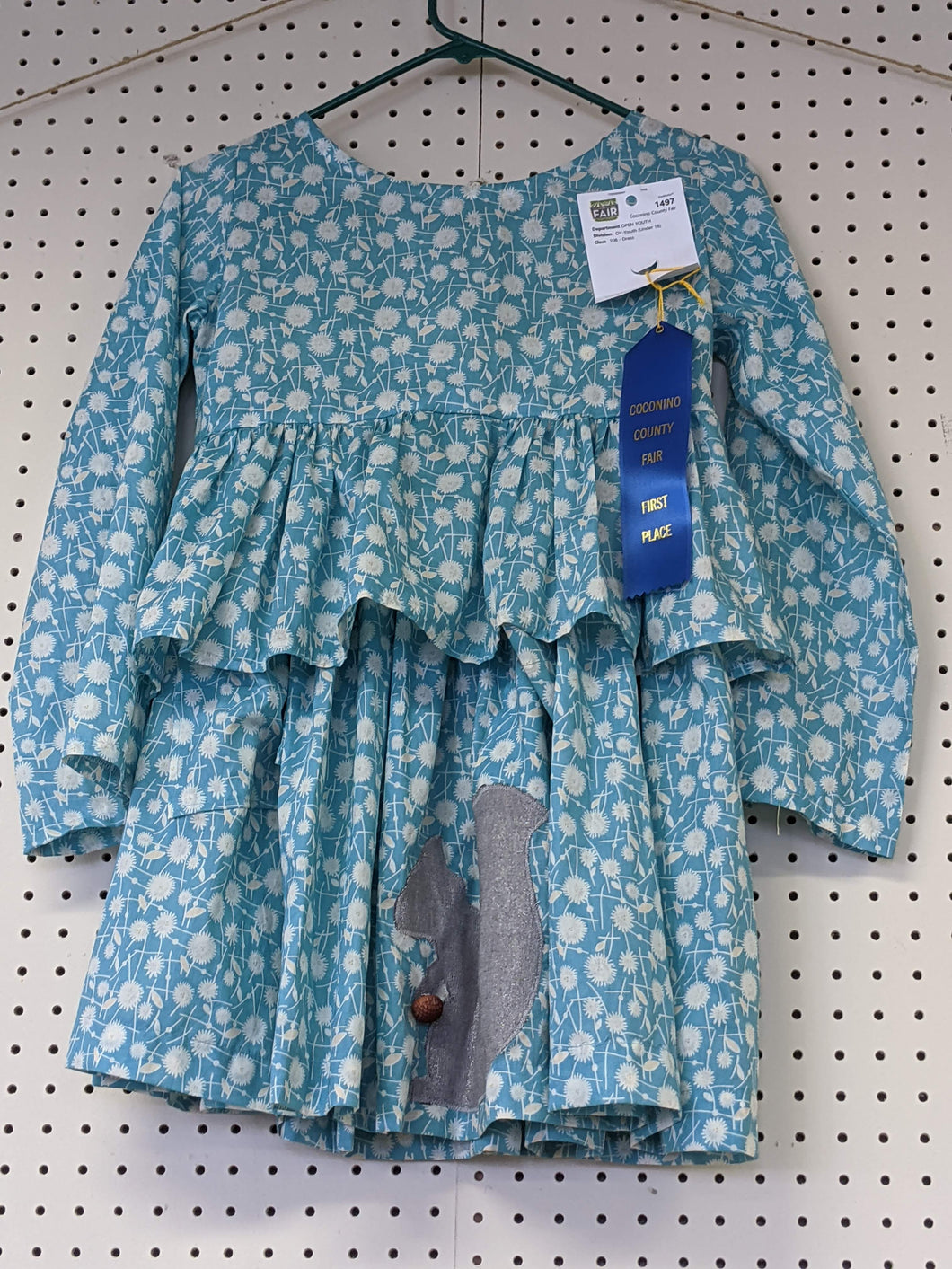 Coconino County Fair Creations - June 20-23, 2023
Regular price $375.00 Sale
Would you like to participate in the fair and possibly win a prize?  This summer camp is geared towards making some awesome sewing creations to enter into the Coconino County Fair! Wee Scotty studio will guide you through designing and sewing a stunning entry. The Coconino County Fair is held over Labor Day Weekend. 
Before the camp begins, start thinking about your project. What is your inspiration or story behind what you want to create?
June 20-23, 11am-3pm (Friday class finishes an hour earlier)
4 Sessions: $375 
A $25 (plus tax) materials fee will be charged for this session. This fee will presented to you before the end of the session or you can pay it online here.