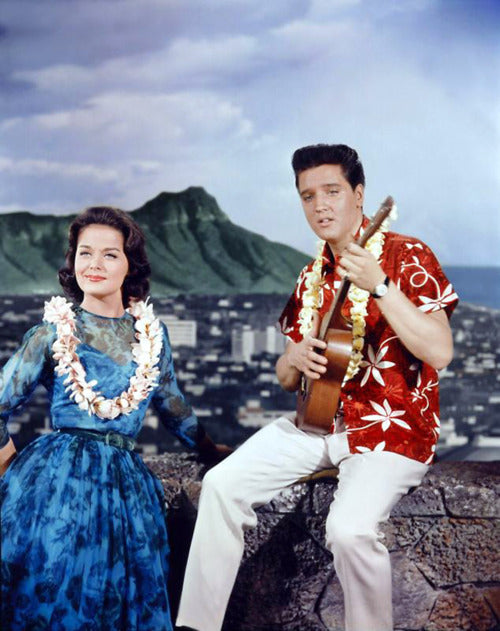 Dresses & Hawaiian Shirts - Tuesdays - Winter 2024
Regular price $350.00 Sale
On-Site Classes will take place at our location in Flagstaff
Students have a chance to create a cool Hawaiian shirt or a personalized style dress. I opened this session up to the guys because it is a great beginning project to start your sewing endeavors. Many lead designers worldwide are men - let's start to explore and learn new skills!

Tuesdays from 4:00 - 5:30 p.m.
1/16, 1/23, 1/30, 2/6, 2/13, 2/20, 2/27
7 Sessions Price: $350
A $25 (plus tax) materials fee will be charged for this session. This fee will presented to you before the end of the session or you can pay it online here.