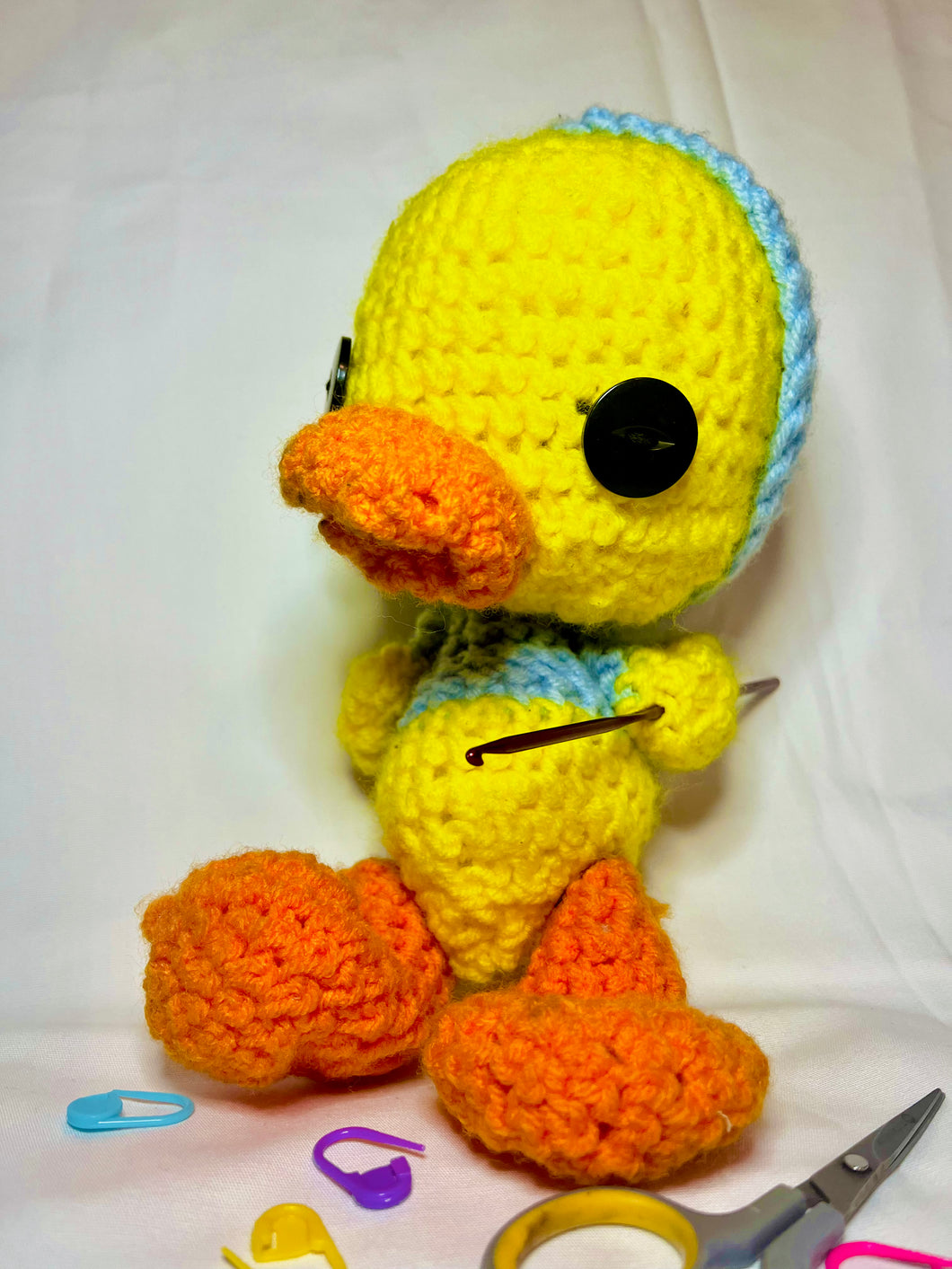 Crochet Amigurumi (Stuffed Animals)
Regular price $90.00 Sale
All classes will take place in our new studio location: 13 N. San Francisco Street, Suite 208, Flagstaff, AZ 86001
In this beginner class, we will learn how to make amigurumi creatures. We'll go over single crochet and increasing/decreasing to make different parts needed for our stuffie. Different ways to detail projects and how to put all of our pieces together. In the end, you will leave with a physical version of whatever creature you designed!

We recommend taking Crochet 101 before taking this class or having prior crochet experience, we will not have enough time to go over stitches and techniques in depth.

This class is broken up into three 2-hour meetings.
Ages: Young Adults (14+) & Adults (if your child is under 14 and really wants to take this class, please reach out to us and we can determine if they will be able to stay engaged and keep up with the pace of the class)
Level: Beginner 
Sessions:
Winter Session (Amigurumi I)
February 10th, 3pm-5pm
February 24th, 3pm-5pm
March 9th, 3pm-5pm
Spring Session (Amigurumi II)
April 27th, 3pm-5pm
May 11th, 3pm-5pm
May 25th, 3pm-5pm
Price: $90/session (6 hrs)